New toy landed on my desk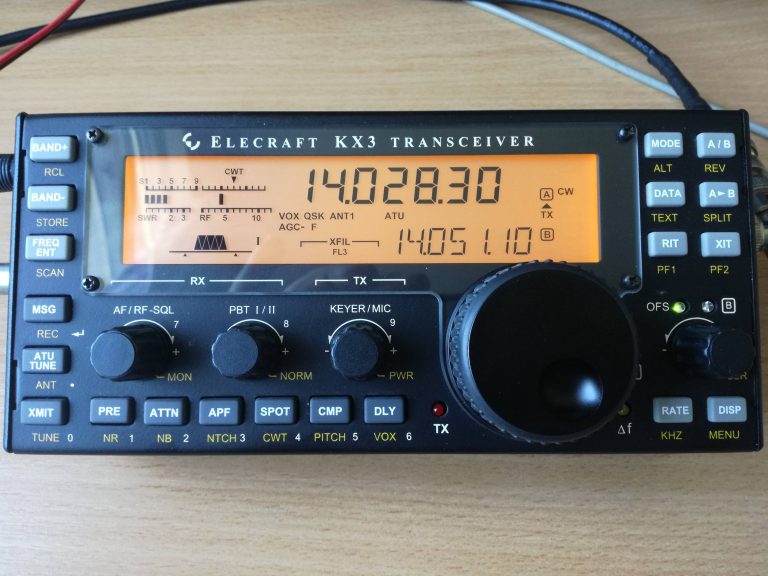 I had been dreaming about this radio for long time. Finally the dream comes truth and the Elecraft KX3 is on my desk. It takes some time to adapt to a new radio but right now I can say, it has the best receiver I've ever had!
KX3 is my third radio at home. For my daily QSO I  use TS-590SG, for some outdoor activity FT-817. I really like the TS-590 but there is something what doesn't like a lot. The sound from the radio is strange. It's hard to describe because it's only about feelings but sound from TS-590SG seems to be agressive, very hard, not so comfortable for my ears. When I was listening to records from KX3 from the Internet, it was something incredible, it was like I returned to my childhood when  was 11, got my SWL number and started to listen on HF with old navy tube receiver. My ears really loved the sound from KX3!
Now the radio is on my desk and my ears are very happy. With the pseudo stereo effect is listening to CW absolutely amazing. Now thinking about Elecraft 100W PA and selling the TS-590… .