Activity from OKFF-1687 Přírodní památka Kuchyňka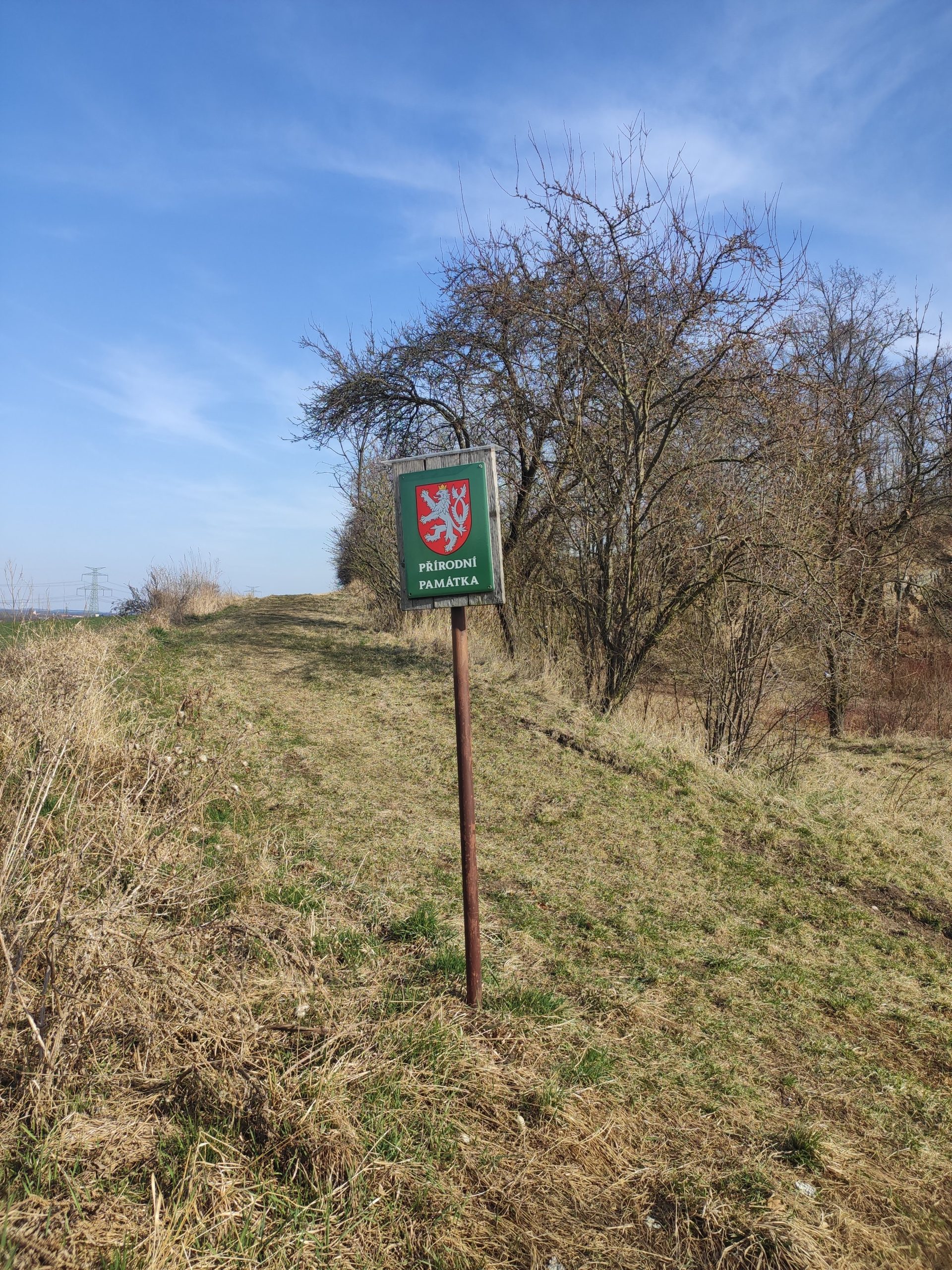 It's been three months since my last OKFF activation, the weather got better in the afternoon – a good time for a new activation. I've been on the OKFF a few years ago but only had an FT-817 with 5W and INVEE. As far as I remember, I barely made 44 QSOs that are needed for a valid activation. 
This time I used my KX3 with 10W out into a homemade EFHW antenna on a tree. It was much better and only on CW made about 45 QSO in a short time. I wanted to go home because the weather got much colder and the wind got stronger. I called using a phone to my daddy OK7WA to give him a new OKFF area. After our QSO he put me into the dx cluster and the new pileup started. Finally, I made 100 QSO together on CW and SSB. As far as I know, it was my first activation where I made more phone QSO. Usually, I use CW and the only phone contact is with my dad who does not know the morse code.
There are a few pictures from the activation.