Activity from OKFF-1097 Vinořský park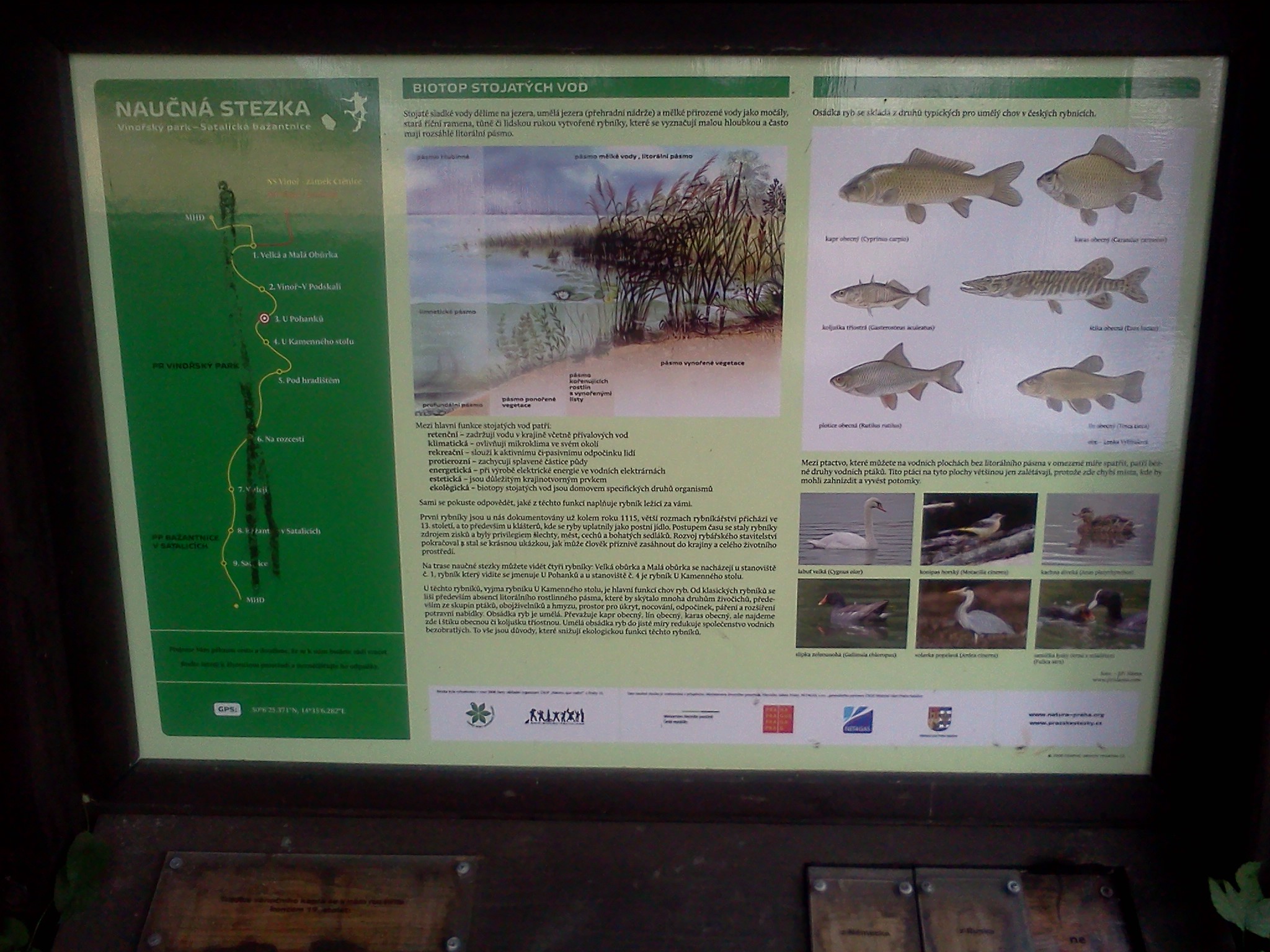 I drive around this area always when I go to work or return home. It took some time but I decided to visit it this afternoon. We have a few last sunny days and it's really nice and relaxing to spend them in the nature.
I'm very sorry for my keying. I forget WinKeyer USB at home with Curtis A settings. FT-817 has a keyer build-in but only with Curtis B mode. My keying was horrible because I don't know Curtis B and what is even worse, it seem I can't use two lever paddle like one lever.
It's really nic place but unfortunately I have only very old LG smarth phone and pictures don't look so well.
There is a few of them.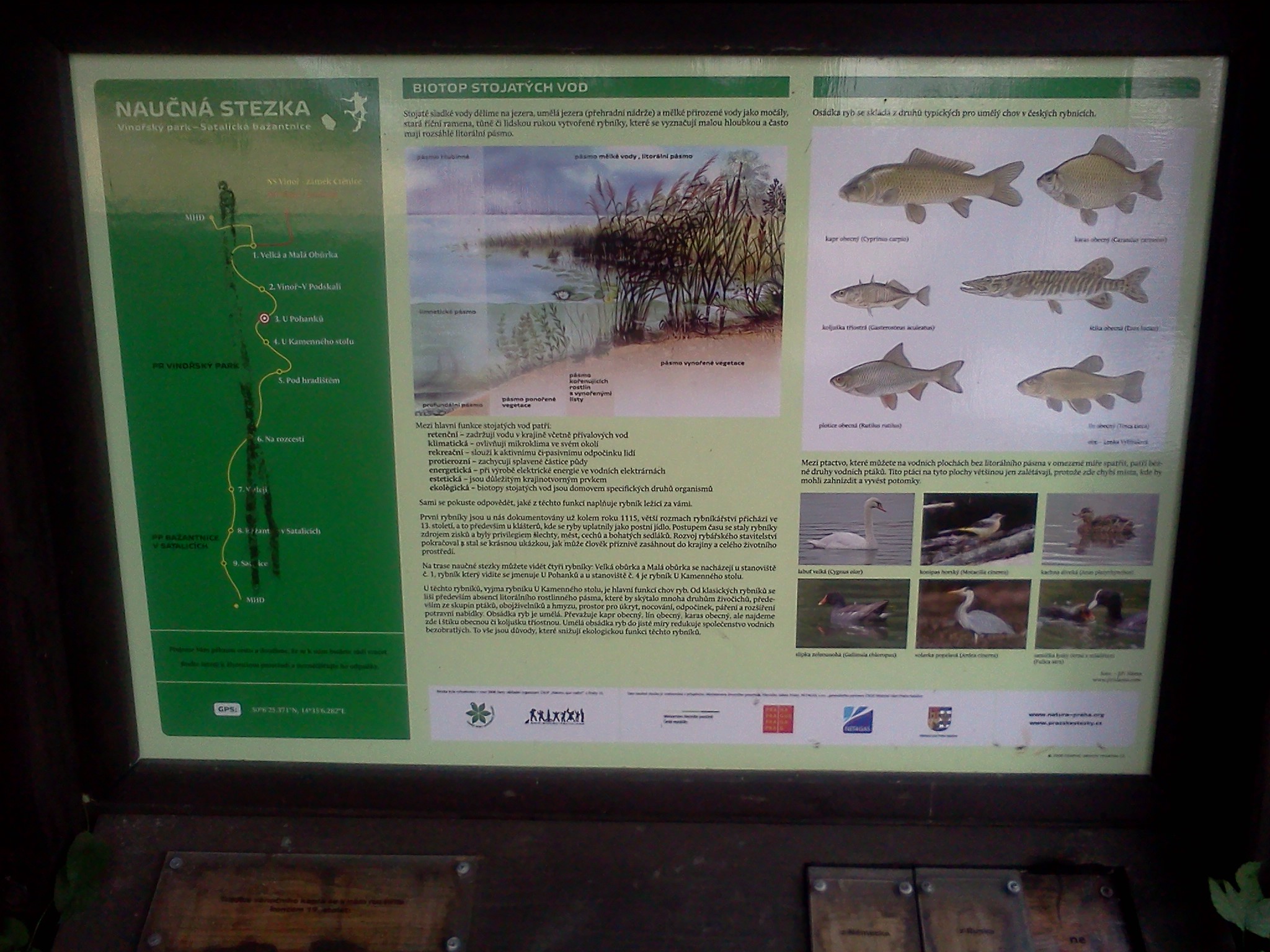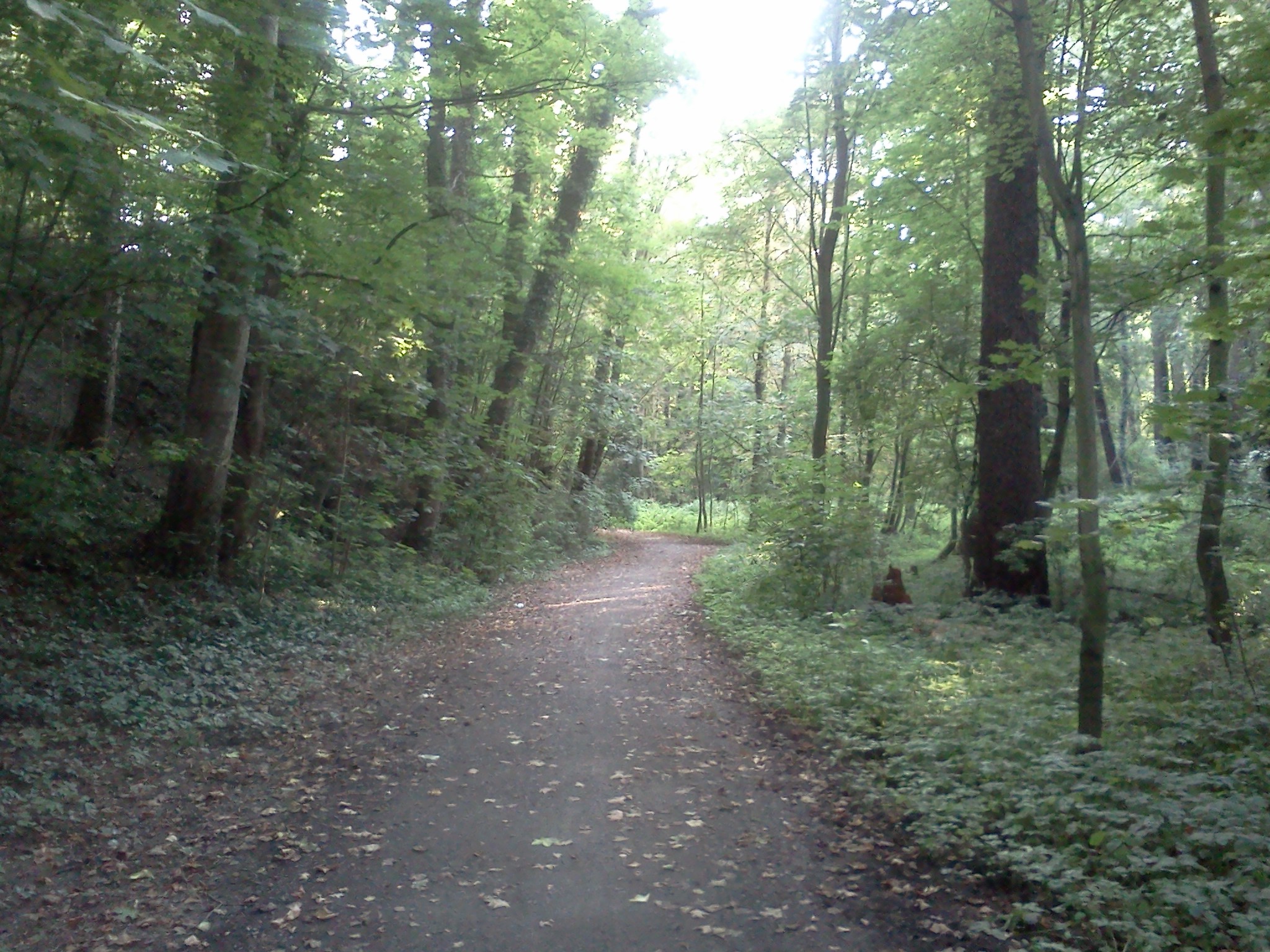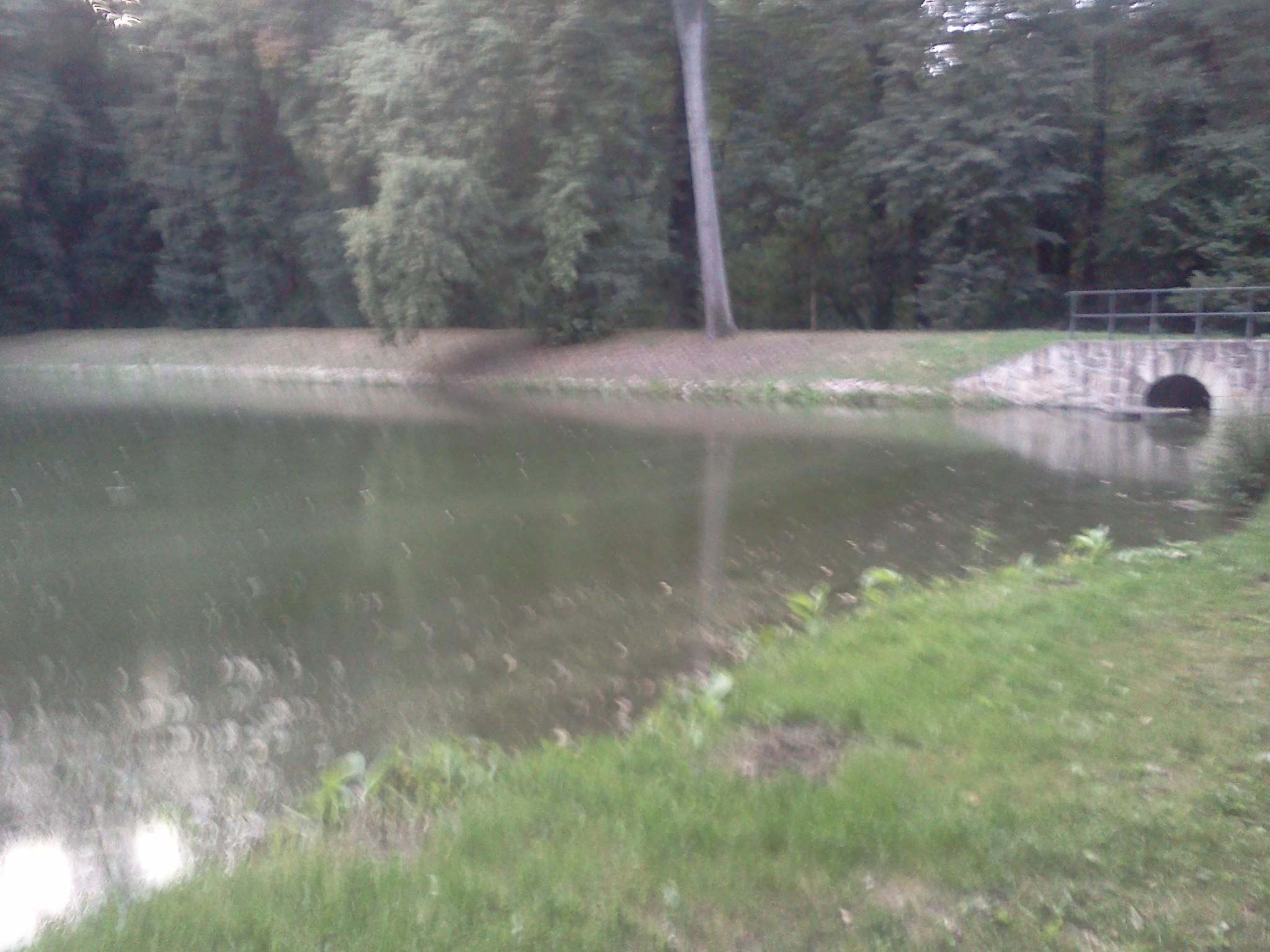 My operating position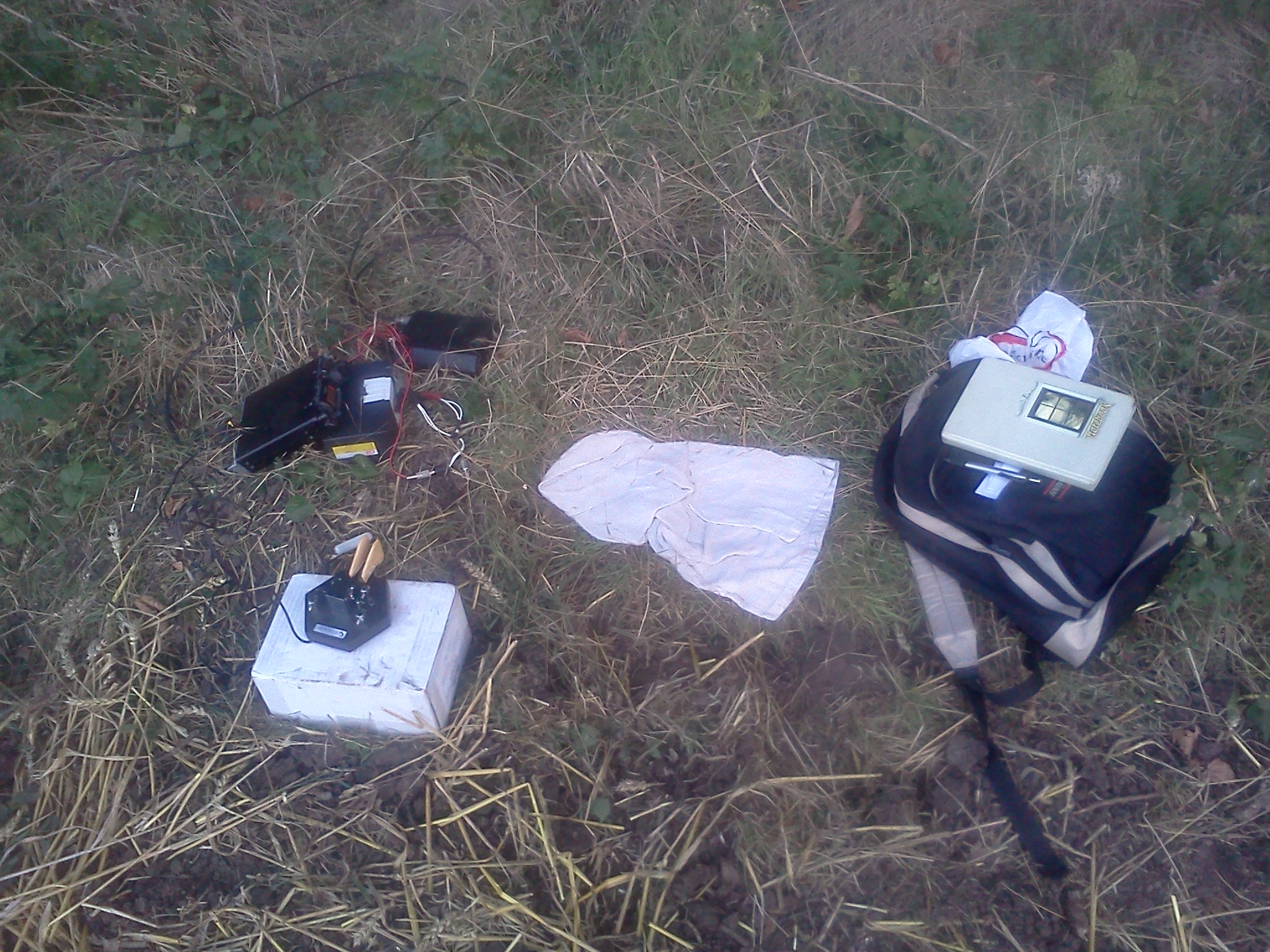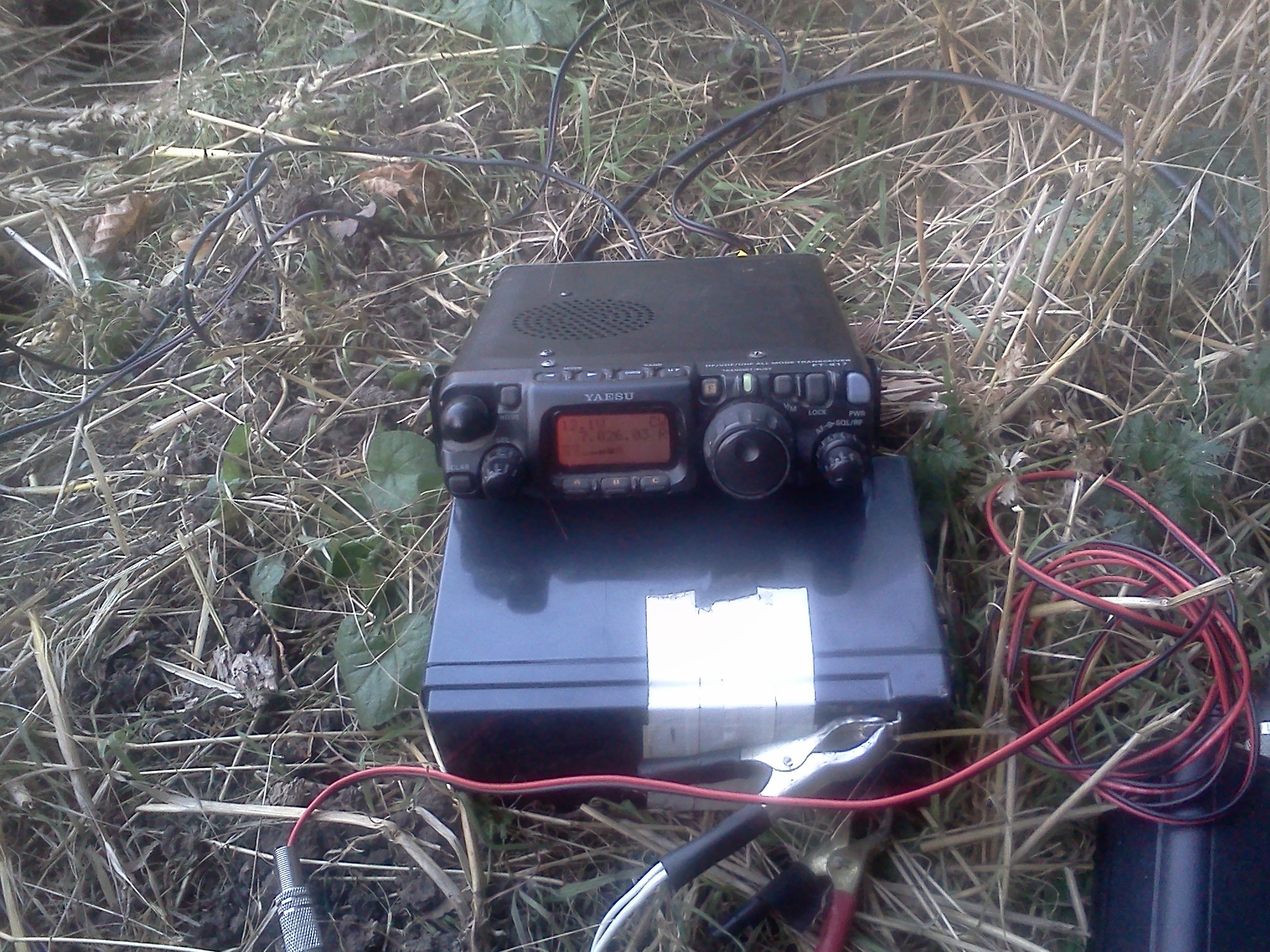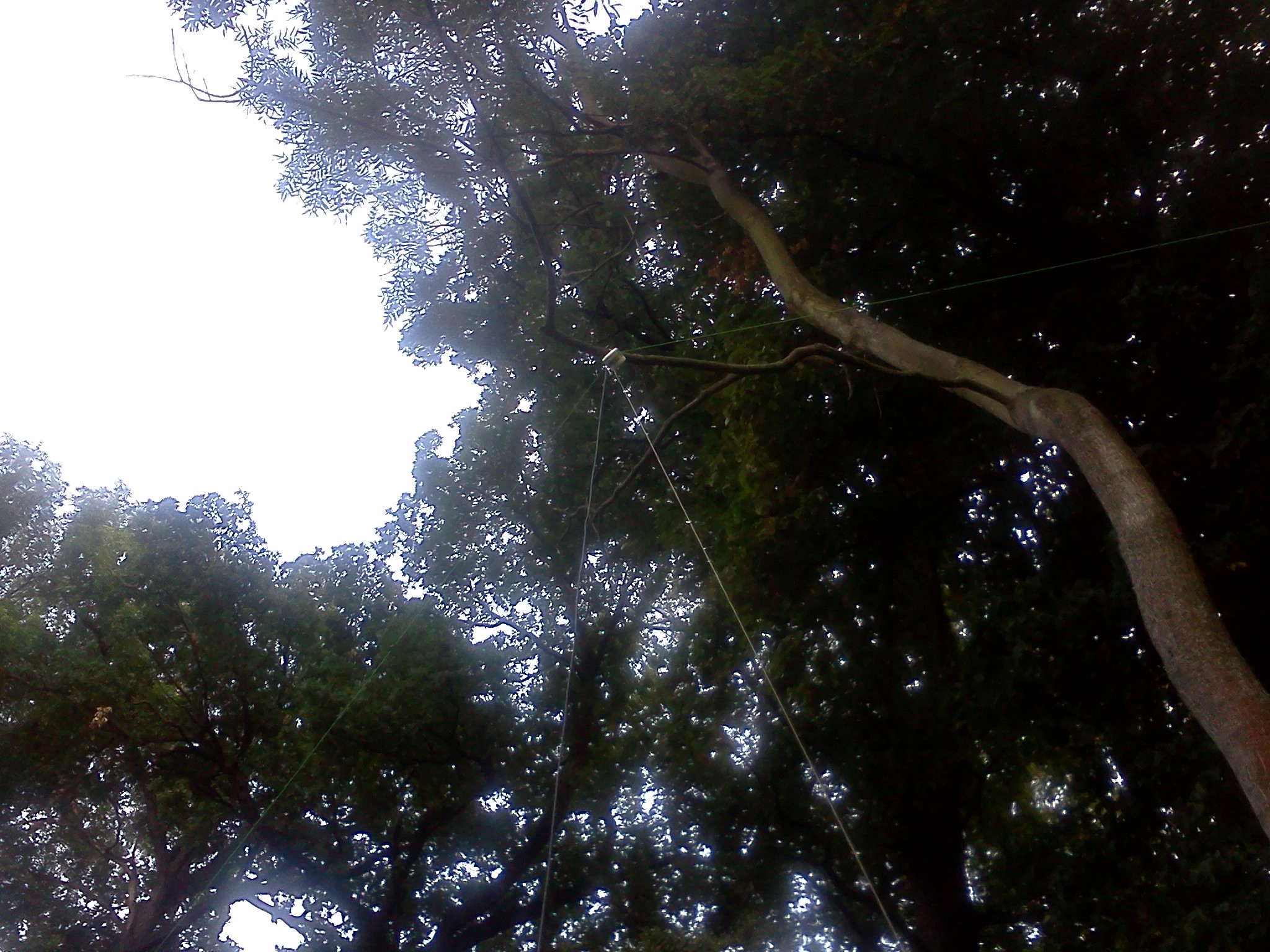 My neighbour in the grass